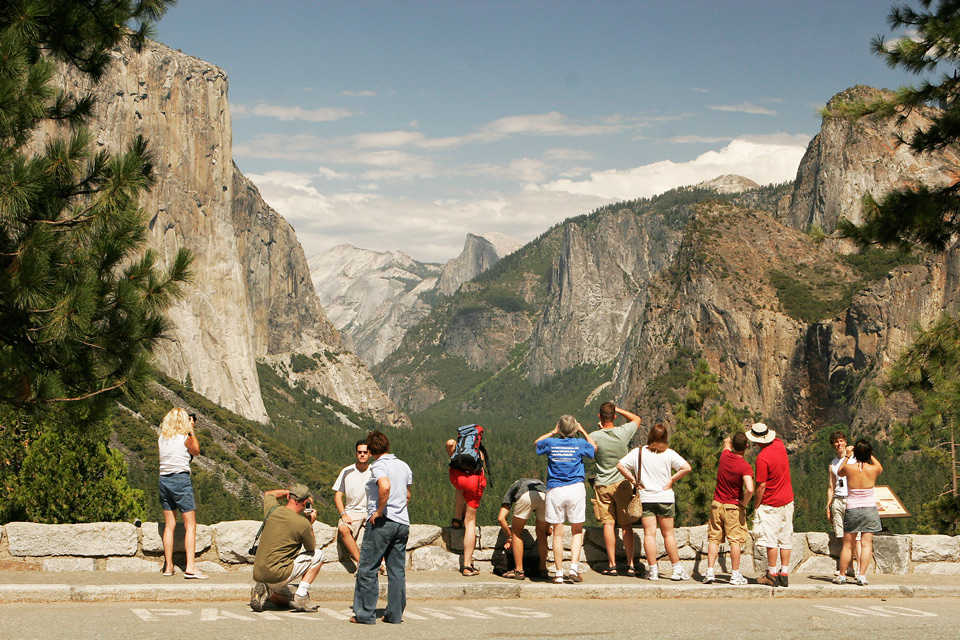 Yosemite National Park




Sierra Sun Times file photo



THE OFFICIAL NONPROFIT PARTNER OF THE NATIONAL PARK SERVICE RAISES FUNDS FOR PARKS AND LOCAL PHILANTHROPIC GROUPS TO AID WITH DAMAGE THAT OCCURRED DURING THE GOVERNMENT SHUTDOWN
January 11, 2019 - WASHINGTON — Recognizing the impact of the partial government shutdown on the National Park System, the National Park Foundation has set up the Parks
Restoration Fund to help repair parks as quickly as possible once the government reopens and National Park Service employees are back to work. People can contribute to the fund at www.nationalparks.org/restoration.
"People's love for their national parks is palpable, and the Parks Restoration Fund gives everyone a place to channel their strong desire to support these national treasures," said Will Shafroth, president of the National Park Foundation. "Once the government reopens and rangers have determined what needs to be done, this fund will help repair damage where it's needed most."
When the government shutdown ends, the National Park Foundation will deploy much-needed resources to national parks and their local philanthropic partners to help address top priorities, which will likely include natural habitat restoration, graffiti and trash removal, and other volunteer efforts.
The National Park Foundation is also working with national parks' local philanthropic organizations to provide the public with information about volunteer opportunities once the government reopens and National Park Service staff is present and able to ensure volunteer and visitor safety. People can sign up to receive this information on the National Park Foundation website.
---
ABOUT THE NATIONAL PARK FOUNDATION
The National Park Foundation is the official charity of America's national parks and nonprofit partner to the National Park Service. Chartered by Congress in 1967, the National Park Foundation raises private funds to help PROTECT more than 84 million acres of national parks through critical conservation and preservation efforts, CONNECT all Americans with their incomparable natural landscapes, vibrant culture and rich history, and ENGAGE the next generation of park stewards. Find out more and become a part of the national park community at www.nationalparks.org.
Source: National Park Foundation